Without the support of our partners we wouldn't be able to do what we do. We are supported structurally by: Mondriaan Fonds, Gemeente Leeuwarden en Provincie Fryslan.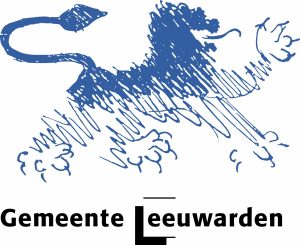 The web pages in the Frisian language have been made possible by by the support of: Feitsma Fûns and Boersma Adema Stichting.




Some partner support certain projects specifically. Which partners support which projects you can find at the relevant project pages.